Itinerary
Day 1
We will leave very early from the Mundo Maya international airport or from the City of Flores to Puerto Arturo, on dirt roads.
The trip lasts approximately 6 hours, so we will make a stop in Carmelita in the middle of the morning for a snack.
At approximately 2:00 pm we will arrive at Puerto Arturo, where we will enjoy a delicious lunch after having settled into the rooms.
Next, we will listen to a brief presentation of the diversity of fauna in the area and its various habitats, as well as the objectives of the photographic expedition of mammals and distribution instruction of the group.
In the afternoon, we will take a tour of the Puerto Arturo lagoon and we will carry out the first photographic essay of the fauna, the landscape and the sunset.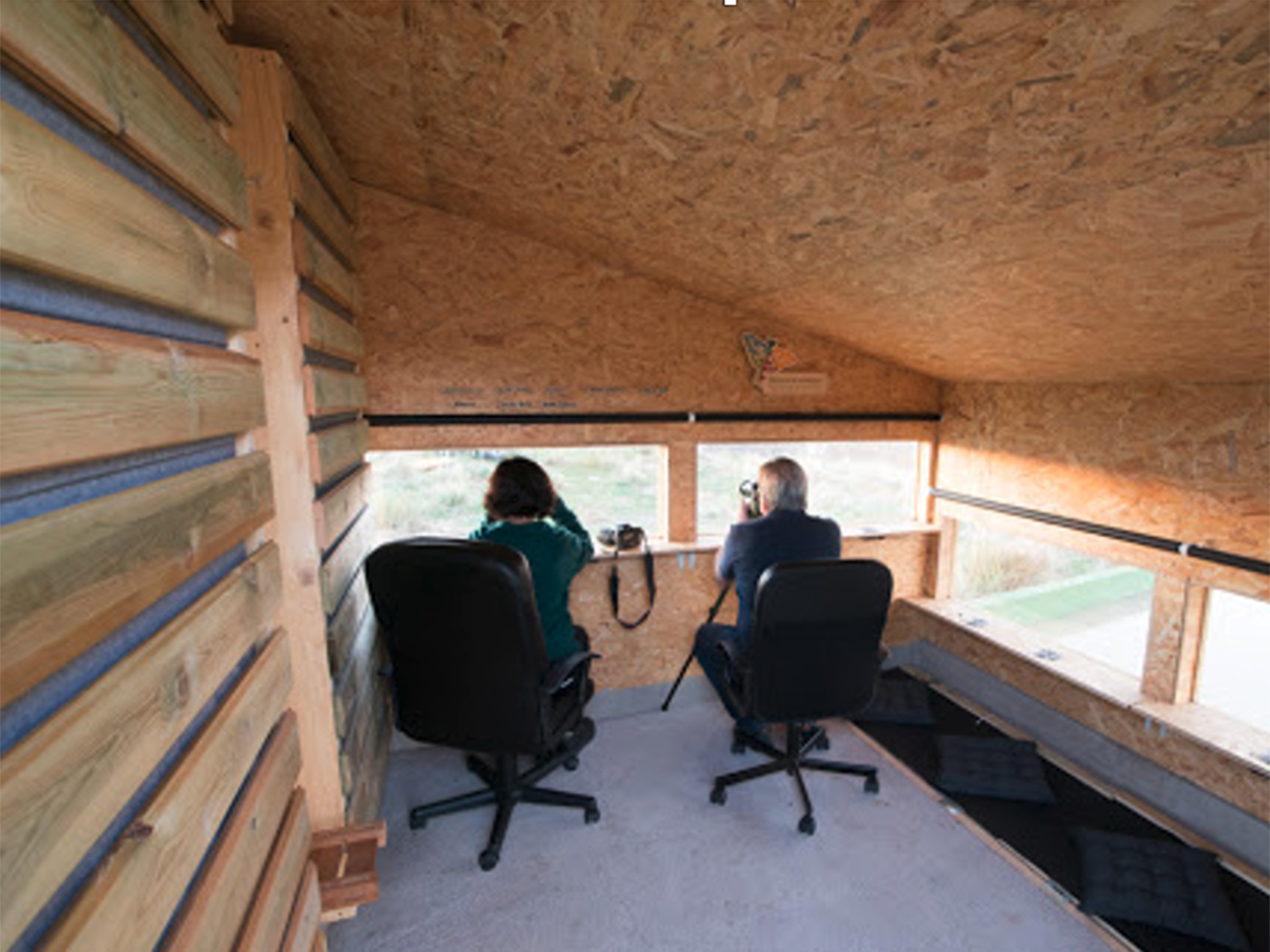 Day 2
Our mammalian photographic expedition begins: Each guide moves to his hides accompanied by his photographers, where they will spend the day waiting for the arrival of the mammals.
Days 3, 4 and 5
We continue with the photographic expedition and rotation of the groups in the hides.
Day 6
We will have breakfast in Puerto Arturo to later load all the equipment to the vehicles to leave for Carmelita.
At noon we will have lunch at Carmelita and we will take time to say goodbye to the group.
Finally, around 4:30 pm we will arrive at Mundo Maya airport or Flores city.